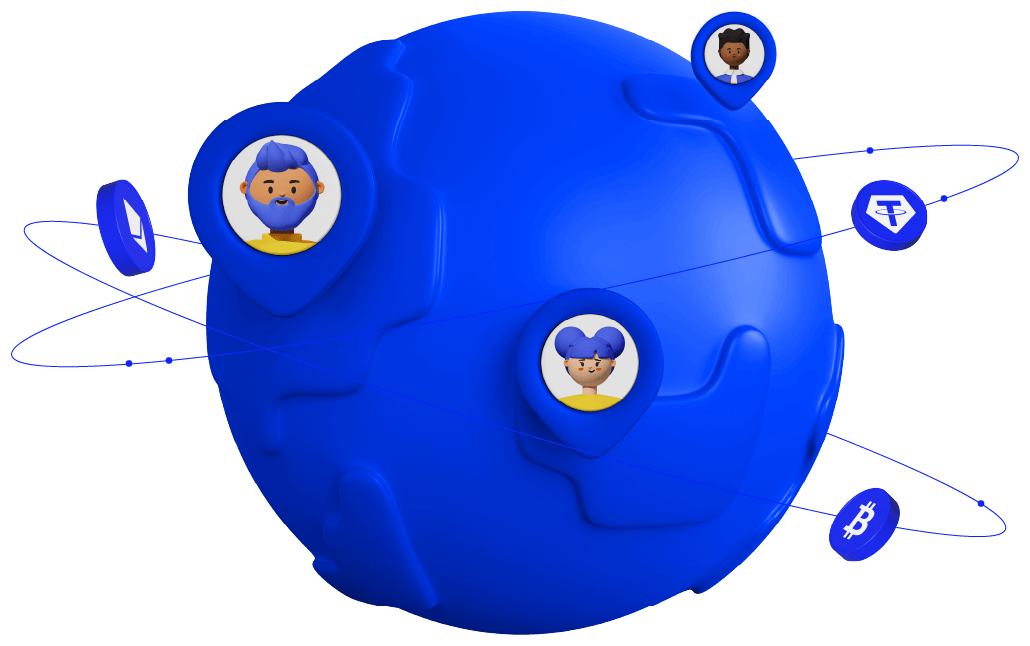 CryptoMarket was born in Chile in 2016 with the vision of building a new, more efficient, transparent, inclusive, and decentralized financial infrastructure that delivers a better future for millions of people in the region.
Transparency
Transparent communication from an integral perspective
Passion
Inspired by our vision, we seek to move towards achieving great challenges.
Culture of excellence
Implementing strategies with concrete plans.
Teamwork
We give our best collaboratively.
Innovation with meaning
Our solutions seek to add real value to society, solving problems from new perspectives.
We defend and believe in freedom
We lead the demands against the banks in Chile
We actively defend the freedom to compete against banks by creating news payment systems, investment and global money remittances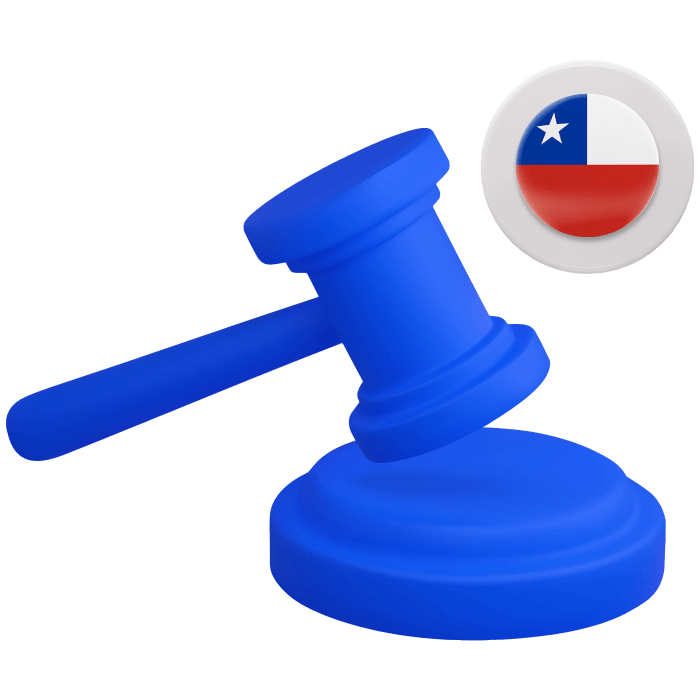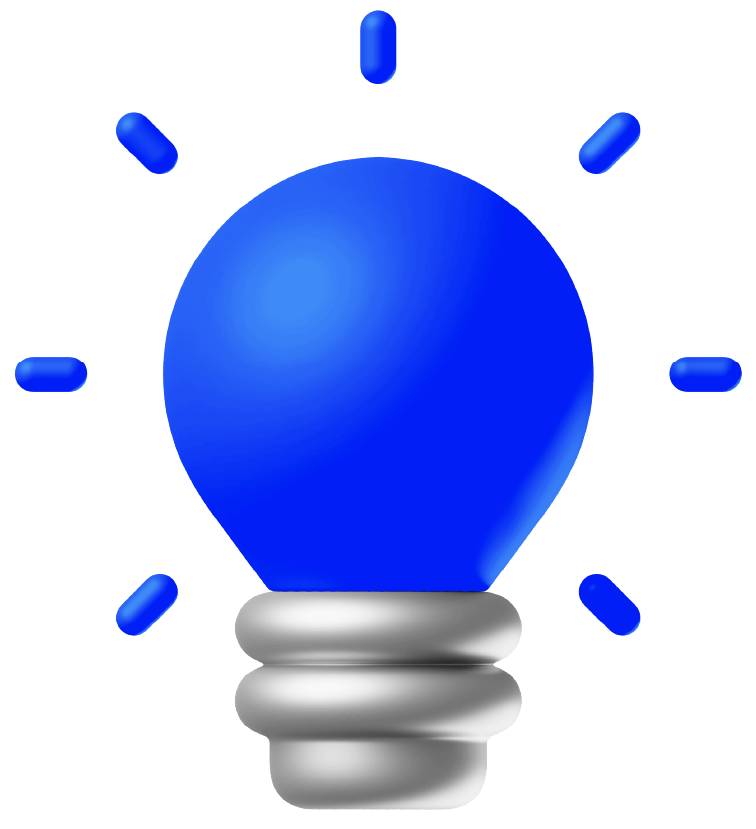 Committed to change
CryptoMarket actively works to create solutions that are the foundation for the financial services of the new generations.
Security ranking
According to mozilla observatory
Simple
Buy or sell with our platform quickly and securely, from any device.
Better tools:
We work hard to develop the best functionalities for an intuitive and clear information structure.
Accessibility:
Our platform is optimized so that you can always access your information from any device.
Better information:
Receive relevant information through our notification system.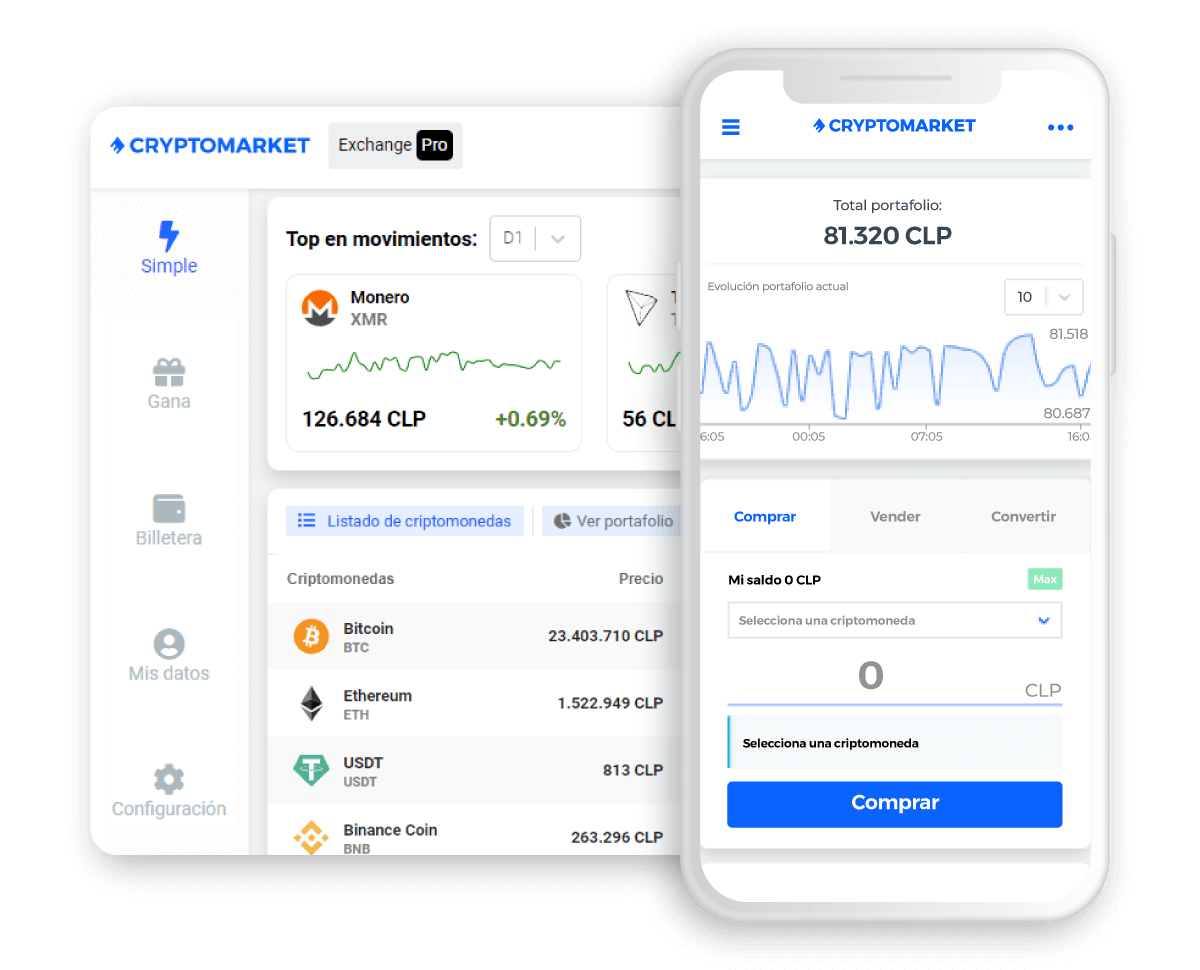 Security
Buy or sell with our platform quickly and securely, from any device.
Security at the highest level:
We have the strictest security protocols in our platform. Each transaction is encrypted, stored, audited and validated by multiple redundant servers.
Safeguarded funds:
CryptoMarket funds are stored in intelligent multi-signature contracts.
Data protection:
Our platform is located in fully encrypted dedicated servers, in Nuremberg - Germany with a perimeter fence, and whose access is strictly controlled.
Cold Safe®:
The platform operates with a provisioning system that stores excess reserves in a multi-signature offline account (cold wallet), which stores the funds offline. Each password is divided and encrypted in different secure storages.
Two-step authentication:
Through two-step authentication we safeguard every access and withdrawal from your account.
User data is stored:
All customer information, including verification documents and user data is encrypted and stored on our secure servers.
Anti hacker protection:
Advanced computer attack protection system
Why CryptoMarket?
Buy cryptocurrencies with the leading platform in the region
Committed to change
CryptoMarket is actively working on creating financial solutions and services
Innovation with meaning
We seek to add real value to society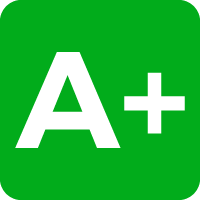 Security A+
High security standards in your operations