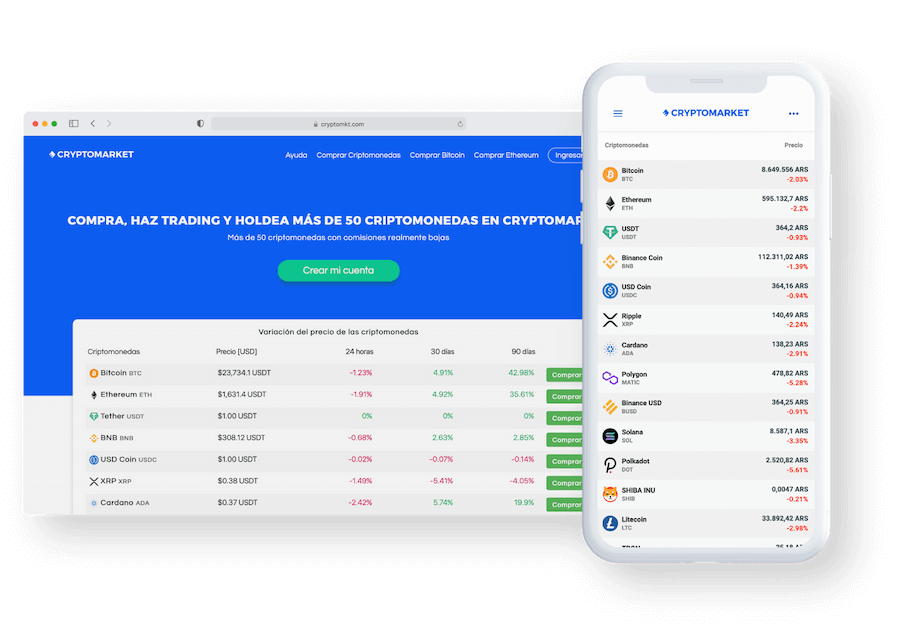 How to buy Tron in 3 easy steps

1. Validate your account
To provide greater security, the first step is to validate your data.

2. Deposit
Make a transfer from your bank account or with one of the many options we have to offer in your local currency.

3. Buy your cryptocurrencies
You are ready to buy your cryptocurrencies, then you can buy or sell them if you wish.
Why buy Tron?
While Bitcoin can handle up to six transactions per second, and Ethereum up to 25, TRON claims its network has the capacity for 2,000 transactions, making it a high-performance option. TRX's network has positioned itself as a conducive environment where content creators can connect directly with their audiences. Given the increasing digitization of the entertainment sector, TRON has a huge head start in the application of blockchain technology within the industry in the coming years.