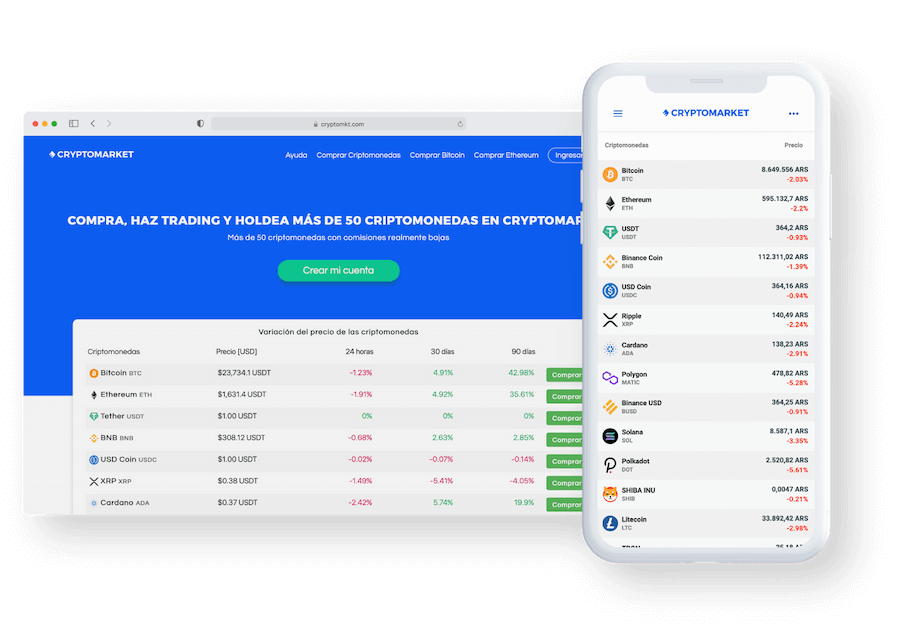 How to buy Dai in 3 easy steps

1. Validate your account
To provide greater security, the first step is to validate your data.

2. Deposit
Make a transfer from your bank account or with one of the many options we have to offer in your local currency.

3. Buy your cryptocurrencies
You are ready to buy your cryptocurrencies, then you can buy or sell them if you wish.
Why buy Dai?
The supply of DAI is entirely demand-driven. Unlike centralized stable coins, DAI tokens can be minted by any user by using the Maker Protocol's CDP function. To keep its price stable and pegged to the US dollar, the Maker Protocol has an encryption that ensures that each DAI token in existence is collateralized by an adequate amount of other cryptocurrencies.