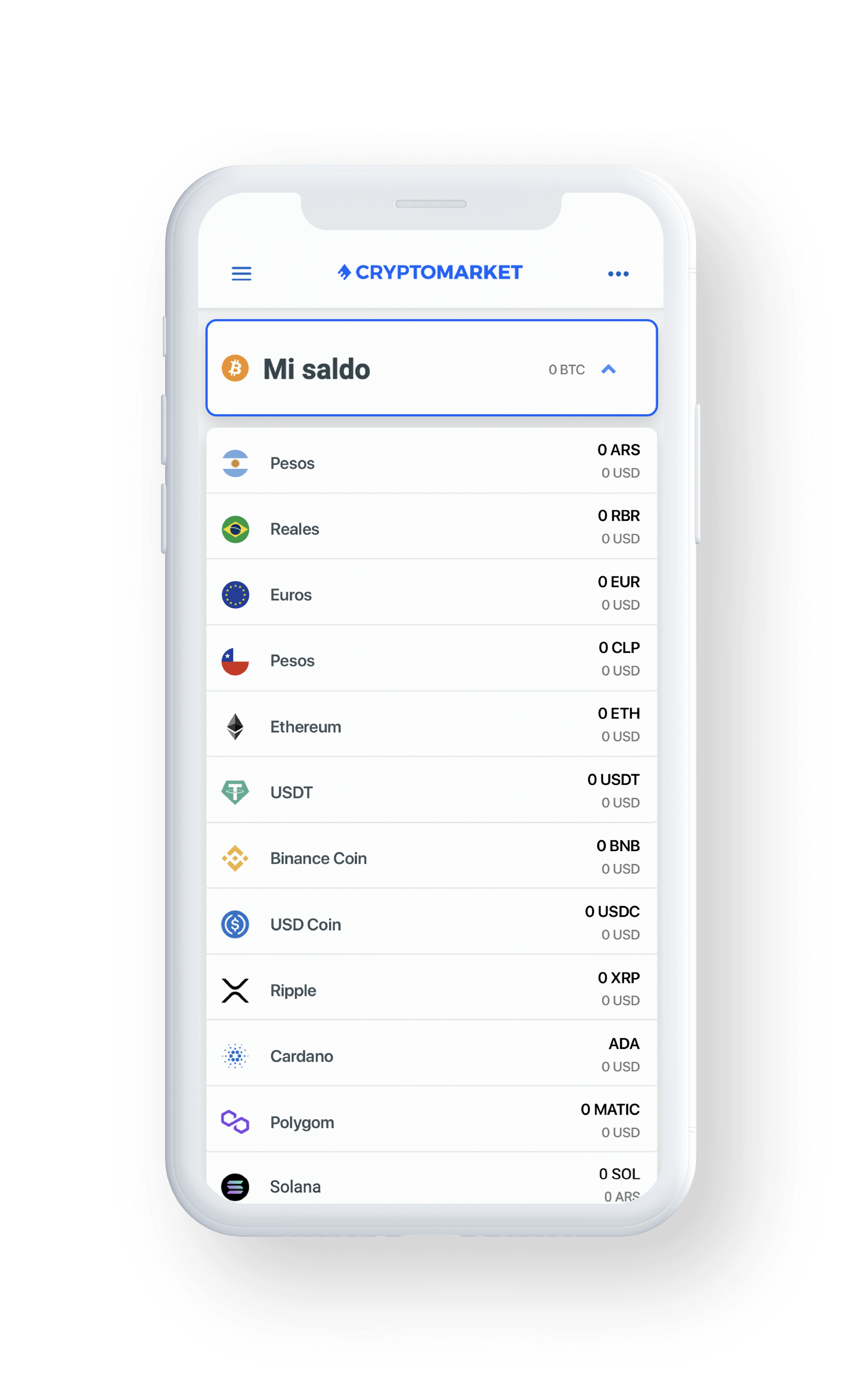 An international wallet on your smartphone
We safeguard our customers by making proactive efforts to ensure AML and KYC compliance.
The best cryptocurrency wallet that has no commissions to receive.
Send and receive payments on your cellphone simply and securely through your digital wallet.
The digital wallet that doesn't need to install applications on your phone, with a built-in QR code reader to make payments in just seconds.
International Wallet
The new way to receive and send payments in seconds around the world
Payments
Receive and send payments immediately to anyone in the world without commission
Wallet
Your wallet is always available via cellphone or computer with the security of CryptoMarket
QR Reader
Use your cellphone to receive and send payments through our integrated QR code reader
Why CryptoMarket?
Buy cryptocurrencies with the leading platform in the region
Committed to change
CryptoMarket is actively working on creating financial solutions and services
Innovation with meaning
We seek to add real value to society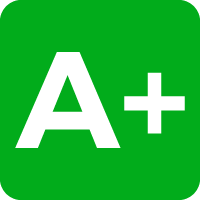 Security A+
High security standards in your operations