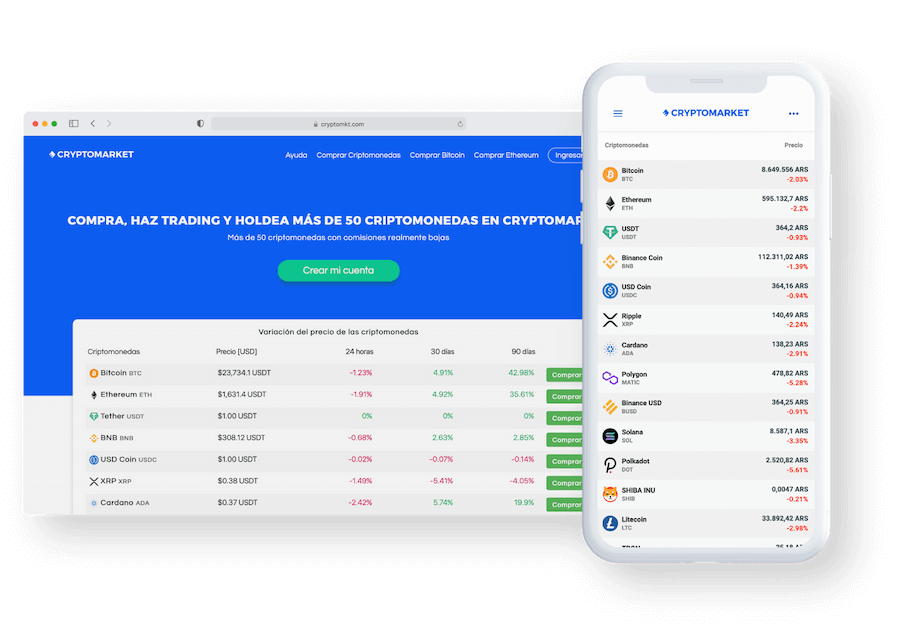 How to buy PAX Gold in 3 easy steps

1. Validate your account
To provide greater security, the first step is to validate your data.

2. Deposit
Make a transfer from your bank account or with one of the many options we have to offer in your local currency.

3. Buy your cryptocurrencies
You are ready to buy your cryptocurrencies, then you can buy or sell them if you wish.
Why buy PAX Gold?
Pax Gold is a digital asset. Each token is backed by one fine troy ounce (t oz) of a 400 oz London Good Delivery gold bar, store in Brink's vaults.