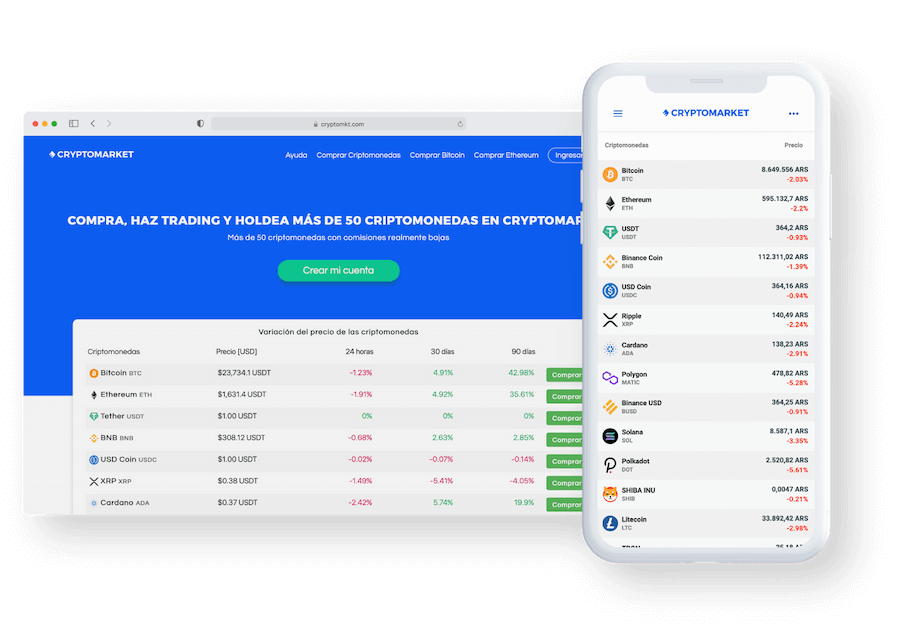 How to buy EOS in 3 easy steps

1. Validate your account
To provide greater security, the first step is to validate your data.

2. Deposit
Make a transfer from your bank account or with one of the many options we have to offer in your local currency.

3. Buy your cryptocurrencies
You are ready to buy your cryptocurrencies, then you can buy or sell them if you wish.
Why buy EOS?
EOS platform has the advantage of being highly scalable, a feature that makes it the ideal support for developers of decentralized dApps. The EOS project aims to make it as easy as possible for programmers to adopt blockchain technology, with educational tools and resources. Other advantages include offering higher levels of scalability than other blockchains and improving the user and business experience during use.