Get information about the price of AAVE so you can make better buying or selling decisions
AAVE price:
---
How the value of AAVE evolves
The Aave protocol has been audited and secured. The protocol is completely open source, allowing anyone to interact with a UI client, API or directly with smart contracts on the Ethereum network.
What is AAVE?
AAVE is a decentralized lending platform that has become one of the largest and longest-running projects in the crypto world today. Through AAVE, lenders earn interest by listing digital assets, while borrowers can use their cryptocurrencies as collateral to obtain loans using this liquidity.It has a circulating supply of 14,093,193 AAVE coins and a maximum supply of 16,000,000 AAVE coins.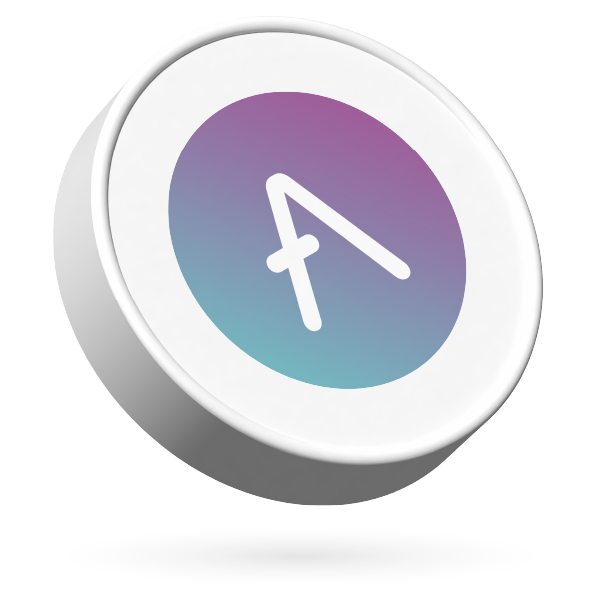 3 reasons to choose AAVE
1
Flash loans
One of AAVE's star features is its ability to make flash loans, a type of unsecured loan that can be requested from AAVE under the condition that the original money plus interest must be returned to the platform in the same transaction.
2
Choose the type of rate
Another great advantage is that you can apply for your loans through AAVE and switch between fixed and variable interest rates at your convenience and the added value it generates for you.
3
Transparency
AAVE's open source protocol is based on Ethereum, one of the most recognized and highly regarded blockchains.