Get information about the price of Chainlink so you can make better buying or selling decisions
Chainlink price:
---
How the value of Chainlink evolves
Chainlink managed to solve what was known as the 'oracle problem', which originates when smart contracts in blockchain networks are completely isolated from the outside world. The LINK token is used to pay developers for services within the Chainlink network, which in turn serves to drive and constantly improve its architecture, giving it the added value it possesses today as a network. You can quote, buy and track the price of LINK on our Cryptomkt platform.
What is Chainlink?
LINK is the token or virtual currency of Chainlink, a decentralized node network platform that fulfills middleware (intermediate processing) functions. Its main function is to connect the blockchain network with the off-chain system. In this way, it allows securely monitoring payments, market data and financial systems such as web applications, PayPal, APIs, as well as bank accounts with Bitcoin, Ethereum and HyperLedger smart contracts.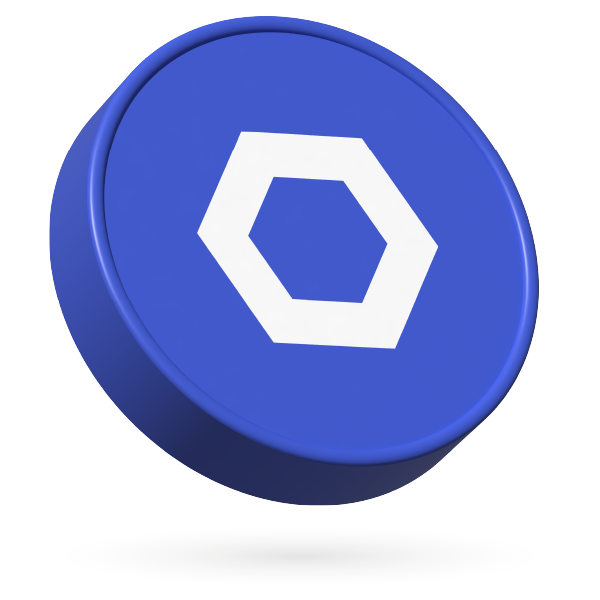 3 reasons to choose Chainlink
1
Decentralized Oracles
Chainlink is known to be one of the leading decentralized oracle platforms. Oracles allow blockchain applications to access external real-world data, such as cryptocurrency prices or weather data. Chainlink oracles are highly secure and reliable, making them a popular choice for many blockchain applications today.
2
Flexibility and interoperability
Chainlink supports multiple blockchains and integrates easily with other applications. This means that blockchain applications can use Chainlink services without having to make major changes to their own platform.
3
Market capitalization
Chainlink is one of the cryptocurrencies with the highest market capitalization according to CoinMarketCap, which means that there is a high demand and trading volume for LINK. This can be an indicator of the value that investors and traders attribute to this cryptocurrency and can influence its price and price in the short and long term.