Get information about the price of Avalanche so you can make better buying or selling decisions
Avalanche price:
---
How the value of Avalanche evolves
Avalanche has a unique architecture consisting of three individual blockchains: X-Chain, C-Chain and P-Chain. Each has a distinct purpose, which is radically different from the approach used by Bitcoin and Ethereum, where all nodes validate all transactions. This division of computing tasks allows AVAX to deliver higher performance without compromising decentralization. You can quote, buy and track the price of AVAX on our Cryptomkt platform.
What is Avalanche?
AVAX is Avalanche's cryptocurrency, an advanced blockchain platform that promises extreme scalability and fast confirmation times. It has a big goal of unseating rival Ethereum as the most popular blockchain for making smart contracts. Since 2020, Avalanche has grown to become the third largest blockchain by total value locked (TVL), after Ethereum and the BNB chain.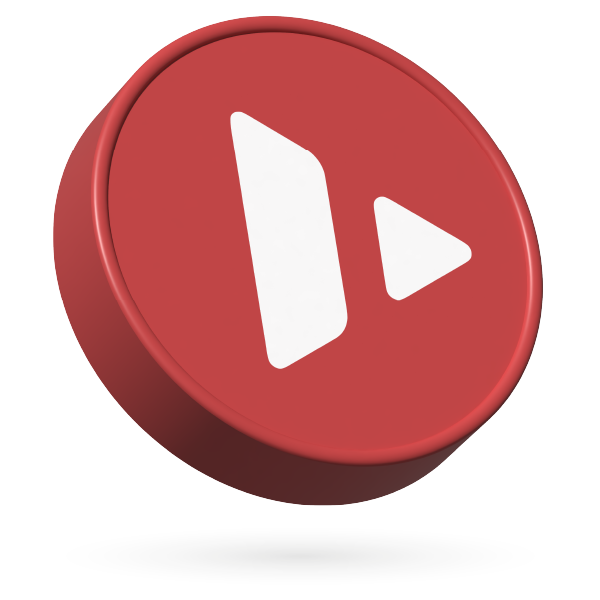 3 reasons to choose Avalanche
1
High-performance blockchain platform
Avalanche is a high-speed, high-performance blockchain platform that uses a proof-of-stake (PoS) consensus and cascading subnetwork architecture. This means it can process transactions at a very high speed, making it suitable for real-time applications that require high throughput.
2
Decentralized governance
Avalanche's platform is governed by a decentralized governance system in which token holders have a say in network decision-making, giving value and power to users. This allows for greater transparency and participation in the management of the network by community members and can influence the direction and development of the platform in the long term.
3
Market capitalization
Avalanche is a relatively new cryptocurrency, but it has achieved a good market capitalization according to CoinMarketCap. This may be an indicator of the demand and value that investors and traders attribute to this cryptocurrency, which may influence its price and price.