Get information about the price of EURS so you can make better buying or selling decisions
EURS price:
---
How the value of EURS evolves
EURS current ranking in the CoinMarketCap index is #232 with a market cap of $135,209,198 USD. You can find EURS available for buying and selling on the CryptoMarket website with an updated quote of its price as of today. You can also check the charts with statistics that will show you its stable behavior in the last weeks.
What is EURS?
Stasis Euro or EURS a stable Euro-backed digital asset that combines the benefits of the world's second largest currency with the transparency and efficiency of Blockchain technology. EURS reflects the value of the Euro on the Blockchain and is backed by collateral mechanisms provided through an ecosystem of liquidity providers, custodians, payment platforms and others. Each token is equivalent in 1:1 parity to euros custodied in the company's Stasis reserve accounts.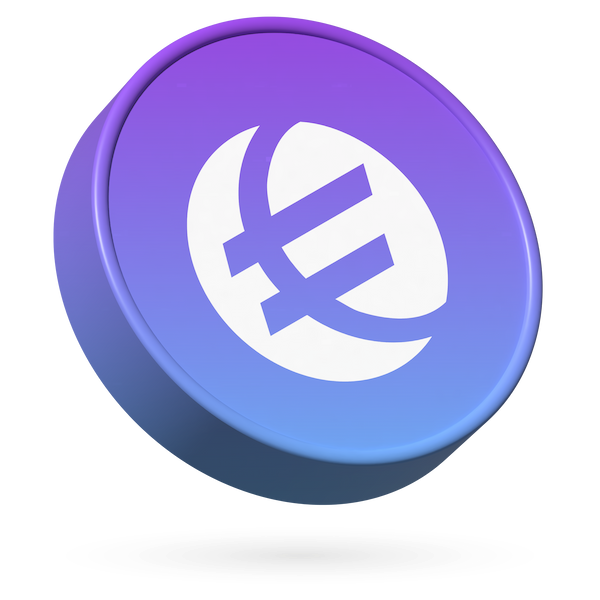 3 reasons to choose EURS
1
Stability
EURS belongs to the group of stablecoins or stable cryptocurrencies, so its price is indexed to the value of the euro without suffering from volatility like other cryptocurrencies.
2
Strong backing
EURS is backed by liquidity assurance mechanisms that combine the advantages of a global fiat currency with the latest Blockchain technology.
3
Growth
Currently the demand for EURS is booming due to the great advances in the implementation with the most used DeFi protocols such as Uniswap, Curve, CREAM or yearn.finance.