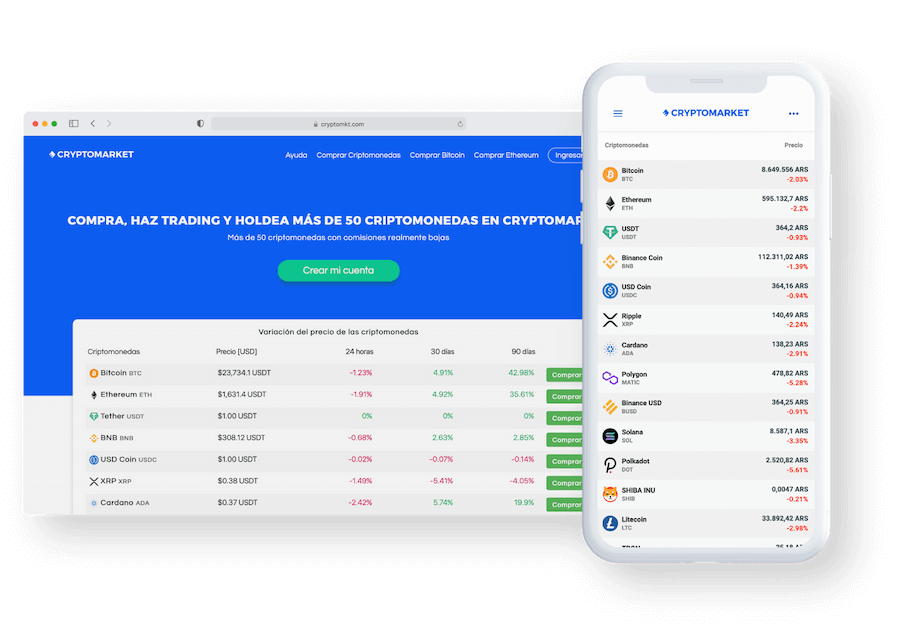 How to buy Polygon in 3 easy steps

1. Validate your account
To provide greater security, the first step is to validate your data.

2. Deposit
Make a transfer from your bank account or with one of the many options we have to offer in your local currency.

3. Buy your cryptocurrencies
You are ready to buy your cryptocurrencies, then you can buy or sell them if you wish.
Why buy Polygon?
Polygon is compatible with the Ethereum network and seeks to solve the problems associated with blockchain such as slowness and high fees, all without sacrificing security. Polygon has over 7000 projects in development ranging from liquidity protocols such as Aave, to the famous Atari looking to provide NFTs and tokenized products.